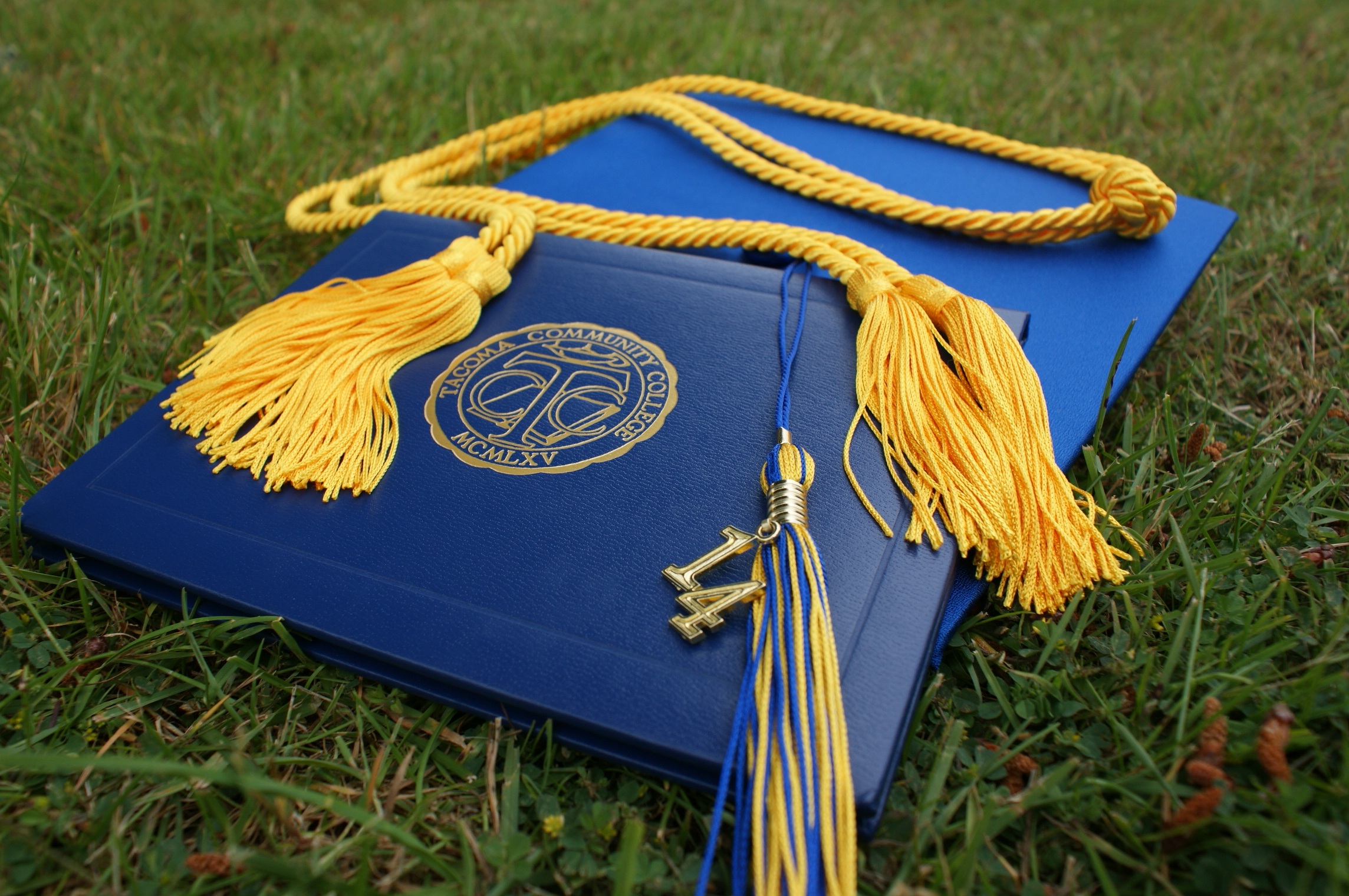 Paying for Our Children's College After Separation/Divorce
By:  Dawn Padanyi, Esquire
I often get questions from parents who are separating and/or divorcing when they have minor children at home almost ready for college.  Typically, the client will ask, "Does my ex have to help me pay for the kids' college?"
The short answer is no.
Pennsylvania does not require that either parent continue to support the children past age 18 or graduation from high school, whichever is later.  That means that neither parent is obligated to pay for a child's college expenses regardless of that parent's financial ability to do so.
One way that parents who agree to assist in the payment of the children's college expenses, can ensure that this occurs going forward is to enter into a separate marital settlement agreement in which one of the clauses can be the means in which the parents agree to share in the cost of the children's college education.  There are many clauses that are part of a marital settlement agreement and the college expense clause will just be one of many.
Without a private agreement between the parents, then a Pennsylvania Court will not Order parents to pay for an adult child's college education, post majority.
If you are dealing with a divorce and/or separation, you inevitably have questions about what your rights are and what would be the best course of action going forward.  Please contact Dawn Padanyi to assist you in answering these questions and helping you come to resolution.