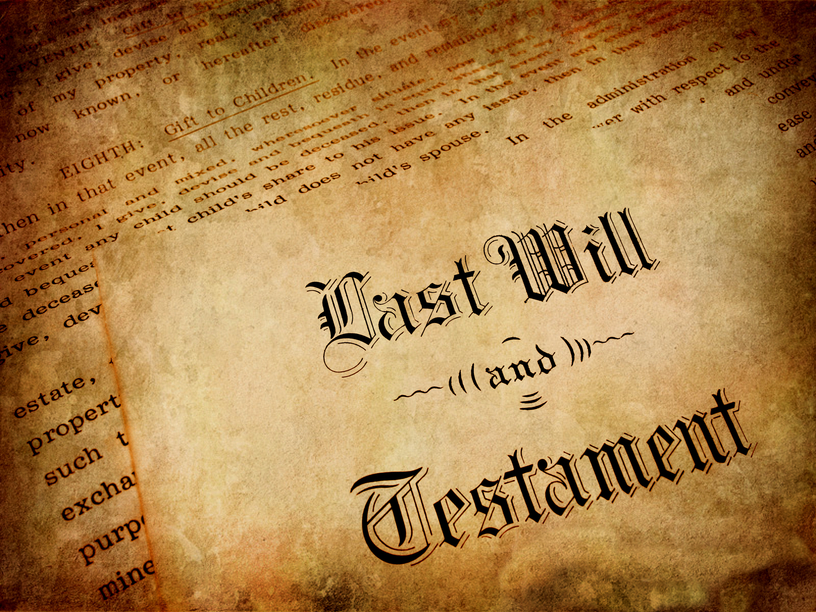 Wills, Trusts, and Estates
---
You work hard creating a nice life for yourself and your family.  I am sure that you want reassurance and peace of mind to know that your property will be handled in accordance with your wishes after your death.  A will answers the "Who, What, When and Where" after you pass.  It is also equally essential that decisions concerning your health and care be made in accordance with your wishes and you prevent additional anguish to your family and loved ones.  Designating a guardian to care for your children and trustee to handle their inheritance is of vital importance should either parent be unable to provide the care the children need.
Having an attorney assist you in the drafting/preparation/execution of your Will, Power of Attorney, Living Will and Advanced Healthcare Directive or other estate document/s is critical to ensuring that your health and property is handled as you desire.

The firm assists clients in all aspects of drafting, preparing and execution of these crucial documents.  Contact the firm to set up an initial consults to get started.