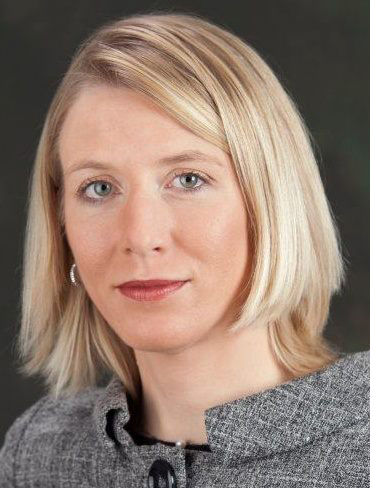 Practice Area
Family Law, Mediation, General Practice
Education
Mount Holyoke College
Syracuse University College of Law
Contact
Phone: (267) 217-3296
Email: [email protected]

The Law Office of Dawn Padanyi
Serving clients in Bucks County, Montgomery County and Greater Philadelphia.
---
The Law Office of Dawn Padanyi is a general practice law firm located in beautiful Doylestown, Pennsylvania, founded on the principle that justice is an entitlement belonging to everyone. The firm focuses its practice in the areas of family law, mediation, divorce, child custody, child support, alimony, child dependency proceedings, termination of parental rights, and adoption.
Dawn Padanyi  has been designated as a "Rising Star" by Pennsylvania Super Lawyers, which is an accolade given to to the top 2.5% of Pennsylvania lawyers under 40 years or in practice for 10 years or less.
Ms. Padanyi has a Avvo® Rating of "10 – Superb."
Additionally, the firm also represents individual clients and small businesses in the areas of wills and estates, real estate, corporate formations, employment law, and criminal defense. The firm serves clients in the Greater Philadelphia area with strong connections in Bucks and Montgomery Counties.
Dawn Padanyi
Family Law, Mediation
Dawn Padanyi is a graduate of Mount Holyoke College and Syracuse University College of Law where she was the Co-Director of the Grant Opportunity Program and a member of the Community Development Law Clinic While at Syracuse, Ms. Padanyi was chosen to receive two grants to perform legal work at the local and state level.
Ms. Padanyi is a Pennsylvania and Massachusetts licensed attorney and a certified family law mediator. She is a member of the Bucks and Montgomery County Bar Associations as well as the Pennsylvania Bar Association and the Pennsylvania Council of Mediators. Prior to founding the Law Office of Dawn Padanyi, she practiced law at large firms in Center City Philadelphia then relocated to practice at a Bucks County law office in Doylestown, Pennsylvania. Ms. Padanyi regularly volunteers her legal services to help clients throughout Bucks County.
Bucks County Bar Association

Bucks County Bar Association Board of Directors 2015-2018

Merit Selection of Judges Committee, 2019 – 

Women's Lawyer's Division – Bucks County Bar Association.  (Positions held: Vice Chair, Secretary)

The American Society of Legal Advocates

Board Member of the Bucks County Bar Association

Certified in Divorce & Custody Mediation, Good Shepherd Mediation
Pennsylvania
Massachusetts
United States District Court for Eastern District of Pennsylvania