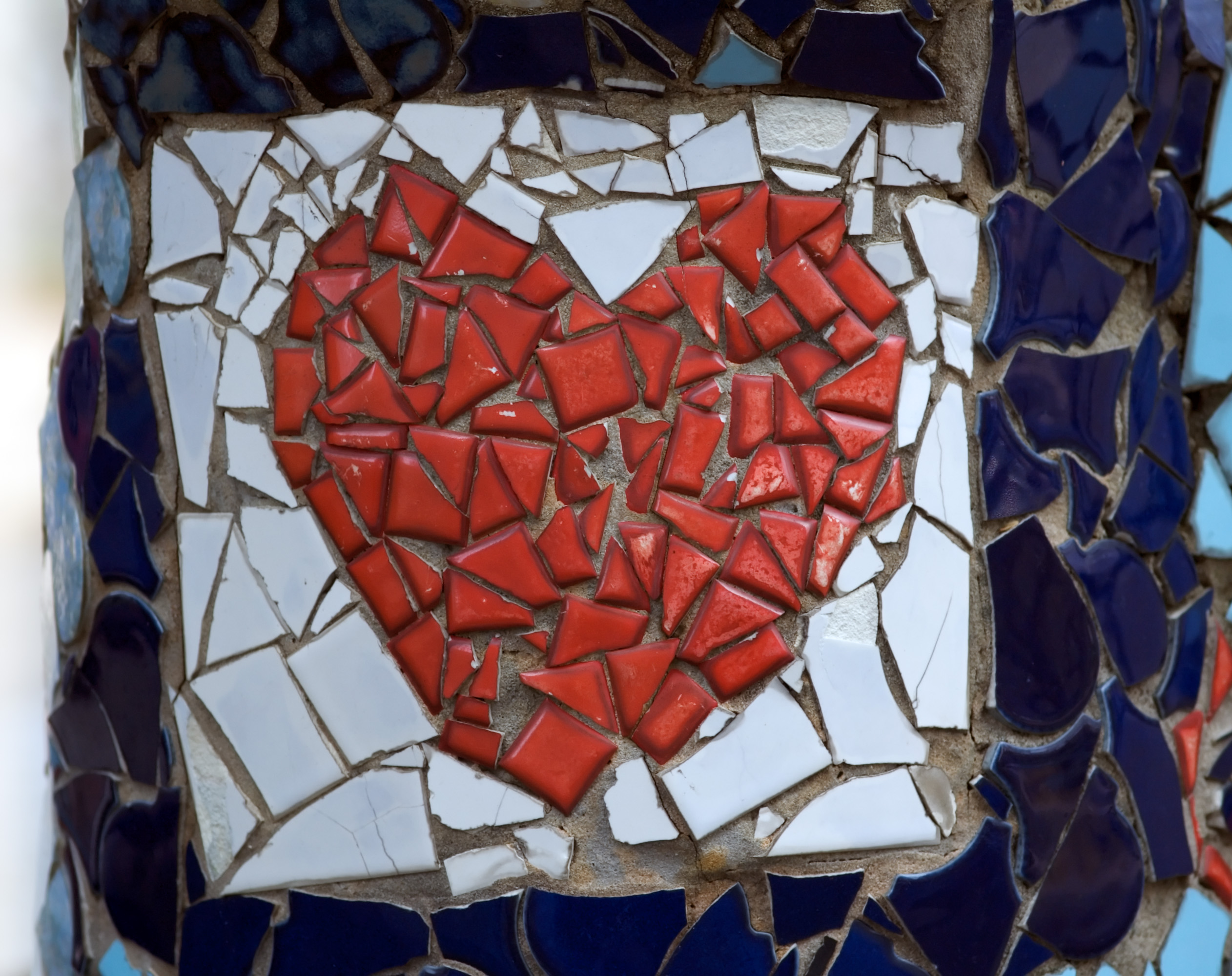 No Civil Legal Relief for the Broken-Hearted
By:  Dawn Padanyi, Esq.
A Court of Common Pleas Judge in Philadelphia dismissed the claims of a plaintiff husband against the defendant pastor who had an affair with the Plaintiff's ex-wife.
The plaintiff Timothy Laidlaw found a civil suit against Christopher McCloskey and his former Church, Grace Point for breach of fiduciary duty, negligent and intentional infliction of emotional distress fraudulent misrepresentation vicarious liability negligent hiring in supervision defamation and false light.
A basic summary of the case is that the defendant was a pastor at the church in which Laidlaw and his wife attended and where they sought out religious marriage counseling. Defendant was the pastor who provided counseling to the couple and thereafter he began an extra-marital affair with plaintiff's wife.  The counseling ended before the affair began.
In ruling to dismiss the case, the Court reasoned that in allowing the case to continue, "A jury would have to interpret religious canons and beliefs to determine whether appellant's trust in his pastor reasonably established a fiduciary duty in the context of their religion."  Judge Rau further stated that "such an intrusion by the Court into religious doctrine and practice is constitutionally prohibited."
Further, Judge Rau indicates that "Modern law does not provide a legal cause of action for a man to recover monetary damages for his wife's extramarital affair."  "'Heart balm torts' were limited by Statute and case law decades ago as outmoded remnants of a time when a married woman was considered no more capable of consenting to something adverse to her husband interest than was her husband's horse."  In other words, the old common law was based on the belief that a man had a property interest in his wife, but such positive action were abolished decades ago.
The plaintiff's claims for intentional infliction of emotional distress failed on the merits because the plaintiff was not an actual witness to any intimate extra-marital acts between the pastor and his ex-wife. The Plaintiff also could not support a claim for negligent infliction of emotional distress because he did not have any physical injury or witness a physical injury to a close family member or relative.
Plaintiff's claim for vicarious liability negligent hiring and supervision defamation and false light failed also but we're initiated because the religious Institution released a letter to the congregants indicating that McCloskey was forced to resign after it was discovered that he had an affair with a church member. Such letter did not release the names of Laidlaw or his wife.
To read the full opinion of the Honorable Lisa M. Rau follow these links:
https://www.courts.phila.gov/apps/opinions/courtsearch.asp?search=cp
https://www.courts.phila.gov/pdf/opinions/141200864_7192017152245803.pdf
Photo credit: "Broken Heart" by David Goehring