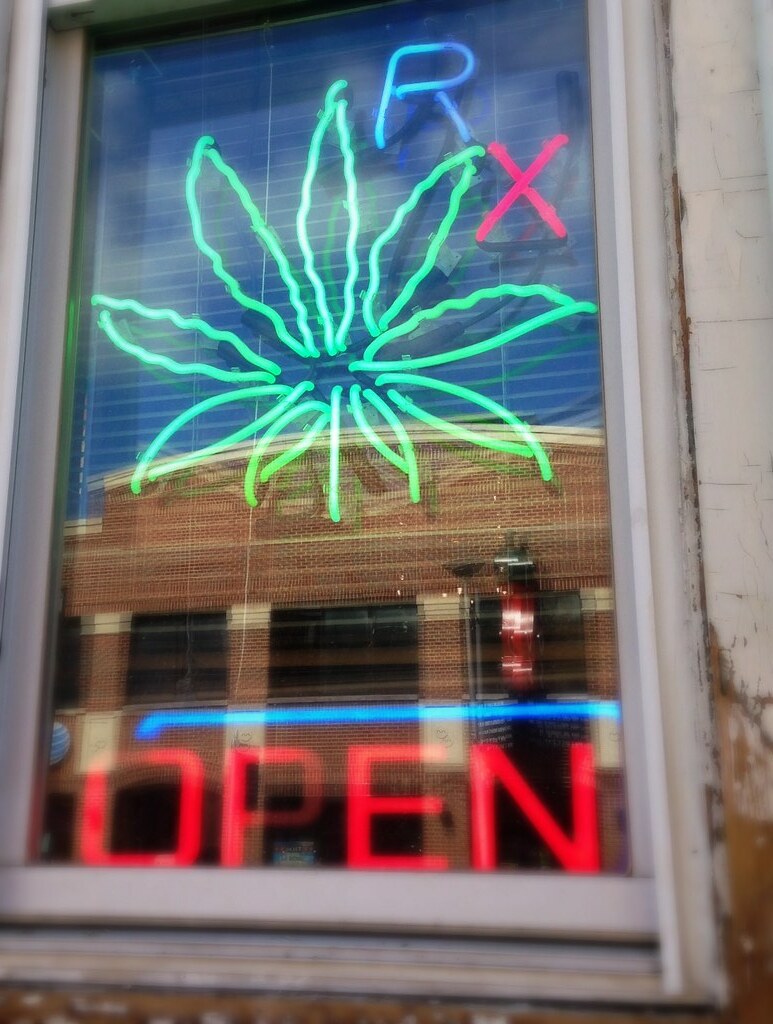 Medical Marijuana and Child Custody Issues in Pennsylvania
In May 2016, the Medical Marijuana Act went into effect allowing Pennsylvanians the legal right to obtain physician prescribed cannabis from state-licensed dispensaries.  With the legalization of medical marijuana came concerns of child custody issues.
Concerns for minor children, caregivers and parents using medical marijuana need to be addressed on many levels even though its use has been prescribed for valid medical conditions.  Given its potential for negative side effects and balancing that with its benefits, is a challenge for users as well as caregivers.  A warning label is clearly stated on the packaging from the dispensary.
In family courts, a party's custodial time cannot be reduced or denied for the simple reason that they are a registered user of medical marijuana or in consideration of a custody proceeding, (Health and Safety Statue (§10231.2013).  The courts may impose restrictions on its usage prior to or during a custodial visit, but to date, a judge's standard of considerations is first, to always address what "is in the best interest of child" under the child custody factors laid out in 23 Pa.C.S. Ch. 5328.  Similar to alcohol or prescribed narcotics, the mere fact that a parent consumes alcohol or takes prescribed pain medications are not negative factors in child custody proceedings as they are legal substances.  This is regardless of the fact that the other parent may adamantly disagree with the use of alcohol or narcotics.  While the Courts cannot automatically make a negative inference due to the legal use of medical marijuana, the Court can consider it a factor if it impairs a parent's ability to safely and responsibly care for the well-being of his/her children.
The Medical Marijuana Act encompasses many legal components considering its usage.  For legal interpretation of how the "Act" affects your family members, please seek legal advice and for further knowledge of the "Act" itself,  and please go to the website listed below to view the Pennsylvania Medical Marijuana Act:
https://www.legis.state.pa.us/cfdocs/legis/li/uconsCheck.cfm?yr=2016&sessInd=0&act=16
Photo by Dan Buell; CC BY-NC-SA 2.0