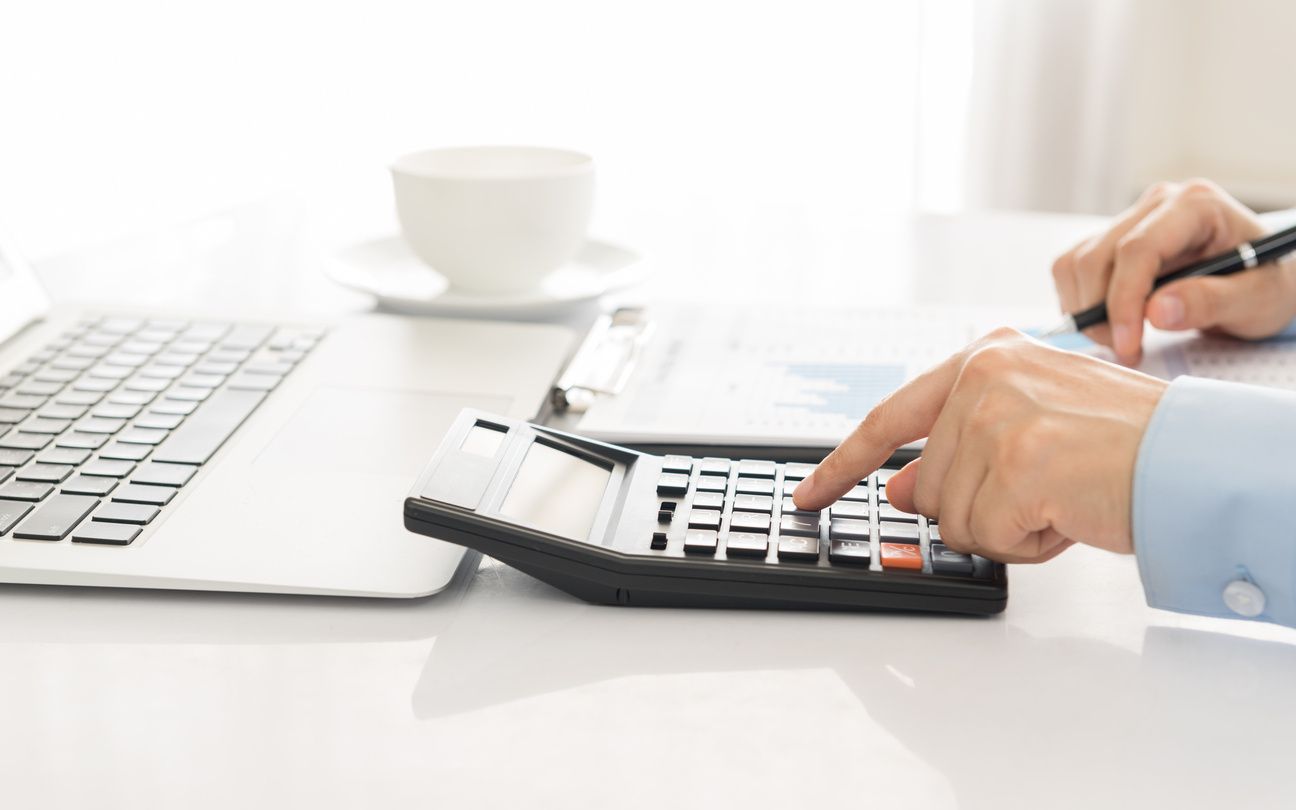 Can I Waive Child Support in Pennsylvania?
Negotiations can be quite complex when it comes to settling a divorce. Many times parents of minor children will financially take child support into consideration when he/she is negotiating the overall settlement of their equitable distribution in divorce. Afterall, how much one is receiving per month for the support of your minor children affects the bottom line of how much money is needed to survive monthly.
The Courts have ruled that parents have an obligation to support his/her children commensurate with his/her financial ability to do so.  Courts have also found that child support is a right belonging to the children and parents do not have the ability to negotiate away that right.
Parents often attempt to enter into an agreement that waives his/her ability to collect child support usually in exchange for a bigger portion of some other asset or additional custody time.  These agreements, even if entered as part of a marital settlement agreement between the parties or through mediation, are not enforceable. Courts have found that it is contrary to public policy and not in the best interest of the children to enforce agreements restricting the amount, duration, and ability to file for or modify child support. 
Life is dynamic and therefore, child support is always subject to modification if there is a material change in circumstances.
Keep this in mind when you are negotiating your divorce and/or support settlement.
Not all clauses and provisions in contracts/agreements are legally binding.
Be sure to consult an attorney before entering into any negotiations and settlements. If you don't' act timely and give up something of value in exchange for non-payment of child support, even if done with good intentions, you may be greatly disappointed when you are served with a complaint for child support.
Contact Dawn Padanyi for assistance in negotiating a fair, enforceable settlement in your divorce.